You're about to learn how to be healthier and happier!
But first, I have a question for you… 
Do you ever feel low on energy, experience pain, skin rashes, or other health problems? Are you ready to feel better? 
Then you are in the right place to make a positive change in your life! I know how challenging these problems can be, and I have a solution for you! 
My mission is to empower you to be your own best healer and live an extraordinary life of vitality. Because you deserve it.      
What I have for you is a seven-step approach to optimizing your well-being and enhancing your life experience to be its best! The steps incorporate food, movement, rest, Mindset, avoiding toxins,  nature, and supplementation like nutrients and herbal medicine.  Join the course
My system compiles methods from all of the skills I have learned through life into one holistic program designed to help you heal from disease, optimize your health, raise energy, and be more productive.  
Watch your performance and productivity increase when you apply the simple steps in my wellness program. 
These steps can be simple, but not always easy. That's where I will coach you to incorporate these healing and strengthening disciplines into your life.  
So, click on the link to get started to improve your quality of life!
"New Vibes has been such a valuable addition to my personal health care regimens. I highly recommend their services to others as their integrative support can be greatly beneficial to improving everyday life in preventative & restorative care purposes."
- Jennifer R.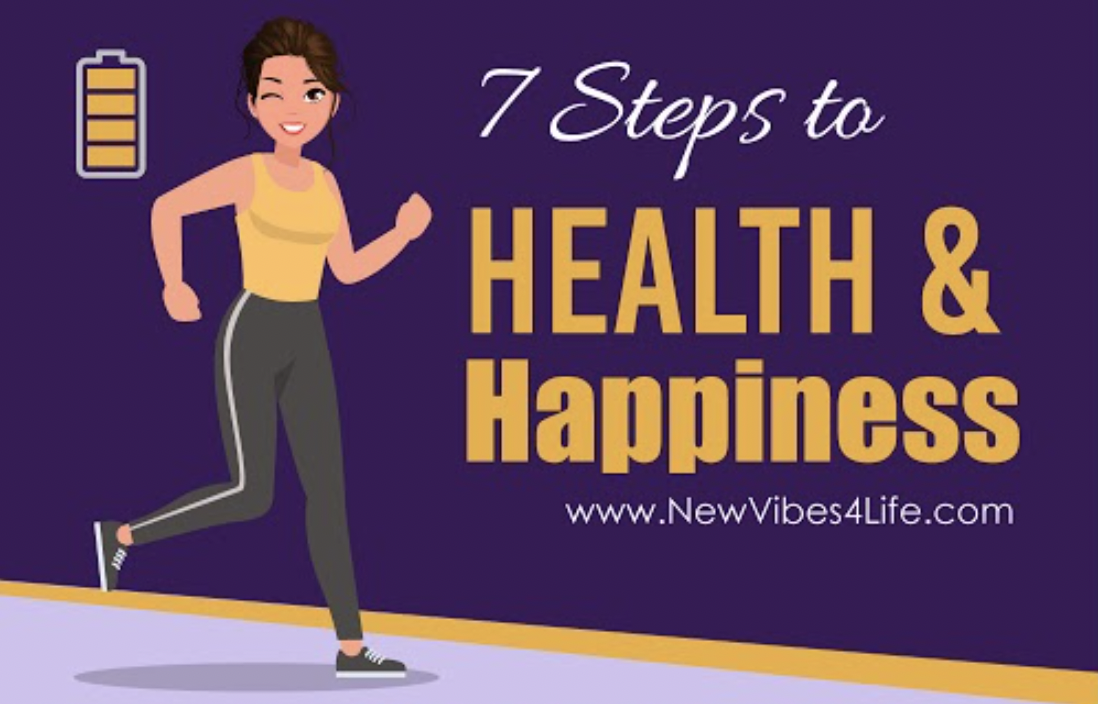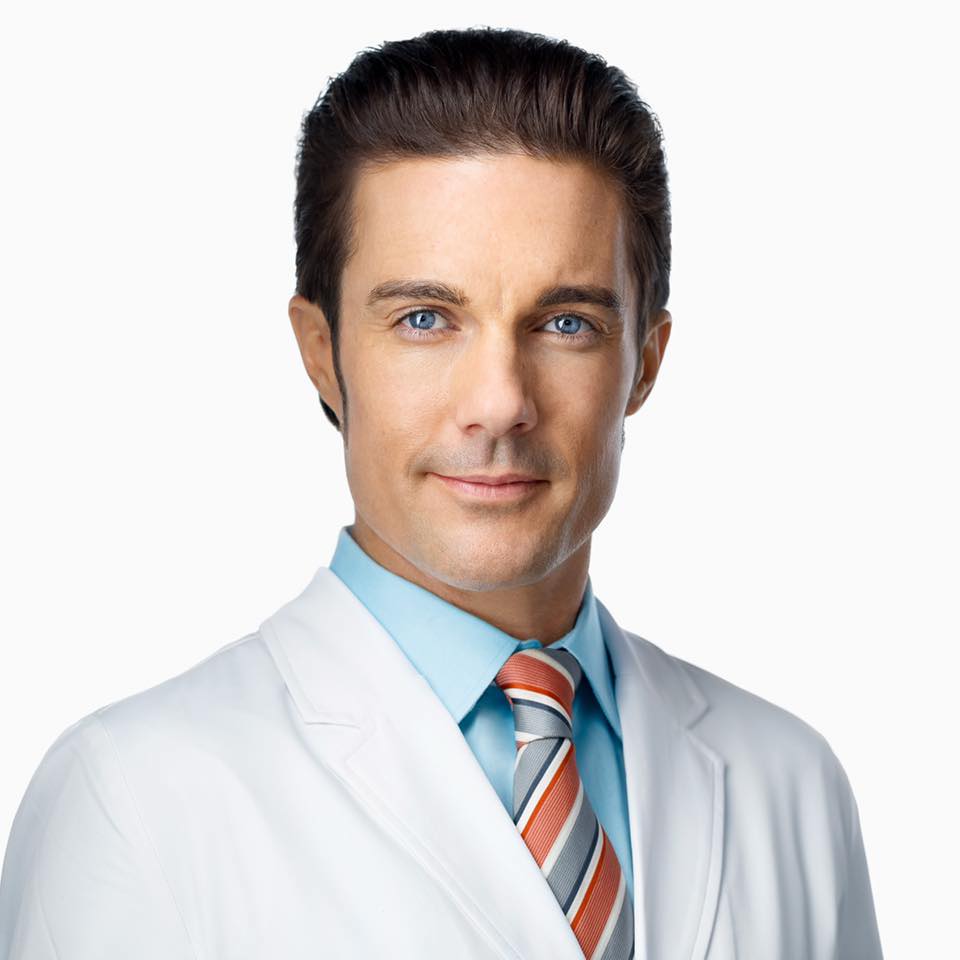 I am a licensed acupuncturist and herbalist in Denver, Colorado and the Owner and CEO of New Vibes Health & Acupuncture.
I am a Denver native and have been involved in the local health and fitness industry since 2004. I have an Undergraduate Degree in Biology with a minor in Spanish and Holistic Health & Wellness. 
After graduating with a Masters in Acupuncture and Herbalism from the Colorado School of Traditional Chinese Medicine, I started New Vibes Health & Acupuncture, an alternative medicine and wellness clinic dedicated to helping people to relieve pain and digestive issues.
I am also a college professor at the Colorado School of Traditional Chinese Medicine.  
Diagnosed with scoliosis at a young age, I once struggled with severe back pain. Today, I'm virtually pain-free from the help of natural healing therapies including yoga, acupuncture, herbal medicine, chiropractic medicine, massage, postural alignment, stretches and exercise. My mission is to share this knowledge and the gift of health with others, helping them to also live a pain-free, vibrant and healthy life!